| | |
| --- | --- |
| Posted on 18 March, 2016 at 11:15 | |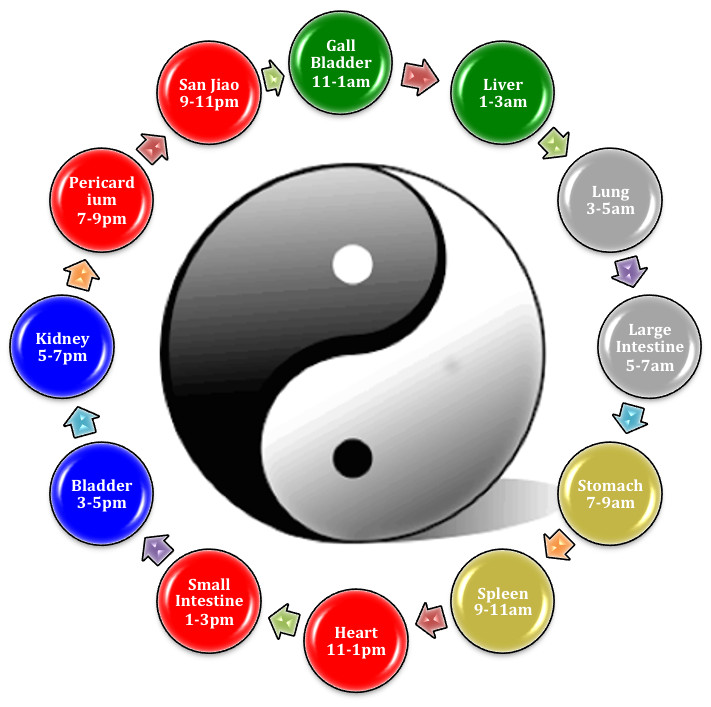 Kinesiology is an energy based healing modality with strong roots in both Eastern philosophies, such as Chinese meridian system, as well as the Western study of Anatomy and Physiology.
The word Kinesiology derives from the Greek word "kinesis" meaning movement and "kinein" meaning to move. Therefore kinesiology could be seen as the science or branch of knowledge related to movement.
Kinesiology was created for the lay person by John Thie D.C. who evolved his method from the teachings of Applied Kinesiology, a system which was made available to Chiropractors and those of the medical fraternity.
Generally peoples knowledge of Kinesiology is limited to the muscle testing technique, which kinesiologists use in order to glean information from the body.
Muscles are able to move due to working with various other body systems, notable the nervous system. Our conscious mind transmits a command to our central nervous system which converts it into electrical impulses. The electrical impulses are then transported through the somatic part of our peripheral nervous system to the nerves responsible for controlling the necessary muscles.
Muscle TestingWhere a client process information and is beneficial for the body the muscle remains strong, however where the information causes a stress the muscle goes weak, identifying energy blockages.
Kinesiology is much more than muscle testing. A kinesiologist has a tool bag of varying techniques refered to as corrections, which are used to bring the body back into alignment and balance, thus addressing the energy blockages identified. Such corrections are a mix of tried and proven energy based techniques.
Kinesiologists do not diagnose, treat or prescribe however what they do is work with the client to achieve a goal set for the session. With the aim to balance clients in terms of the triad of health, which is chemically /nutritionally, mentally/emotionally as well as physically/structurally.
A Kinesiology balance is an individual experience as each session is tailored for what that individual needs (which can vary from each session). Kinesiology has been known to improve well-being, bringing a calmer and relaxed state of being, as well as improving self-esteem and confidence.
Kinesiology can also assist with:
Enhancing performance
Releasing potential
Increase brain function, learning and comprehension
Refining and boosting creative flow
Support regarding major change/s
Overcoming fears and past traumas
Alleviating anxiety and stress
Improve behavioural problems
Aiding with recovery from Injury
Easing pain issues (incl headaches & migraines)
Weight goals
Helping sleep routines & being well rested
Assisting with digestion issues
Reduce or eliminate Auto Immune Mismatches
Categories: None